"I've still got your money, so by all means borrow my lighter."
You don't need me to introduce you to J.K. Rowling, Queen of Harry Potter and also Twitter.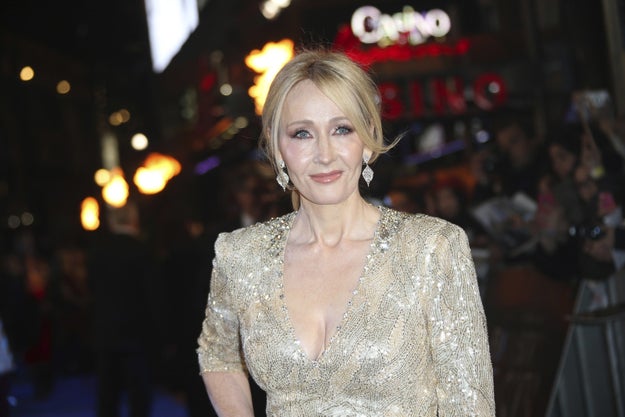 Joel Ryan / AP
So it makes sense that she's been talking a lot recently about President Trump and his policies. Just this weekend, she tweeted this Bible verse in response to an old tweet from Vice President Mike Pence.
Twitter / Twitter: @jk_rowling
---