They're not going to be tiny for long.
It's no secret that big dogs weren't always so big.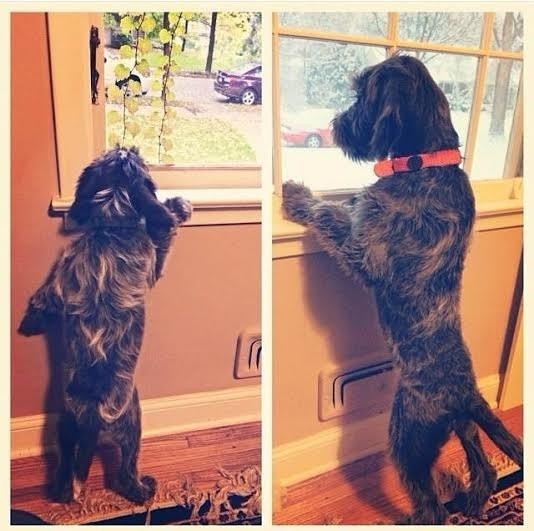 Caitlin S.
At one point in their lives, they were tiny puppies with way-too-big paws for their itty bitty bodies.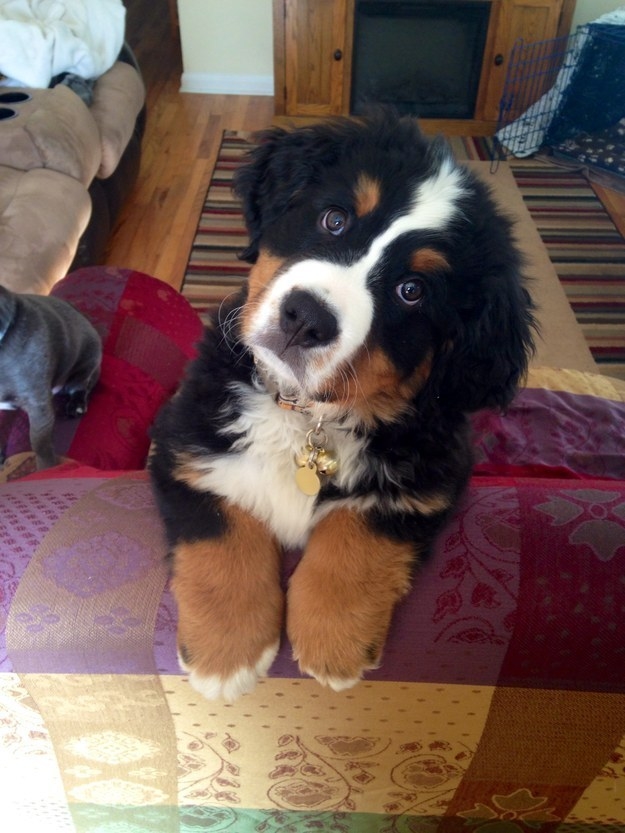 Tiny puppies who had NO IDEA how big they were going to get.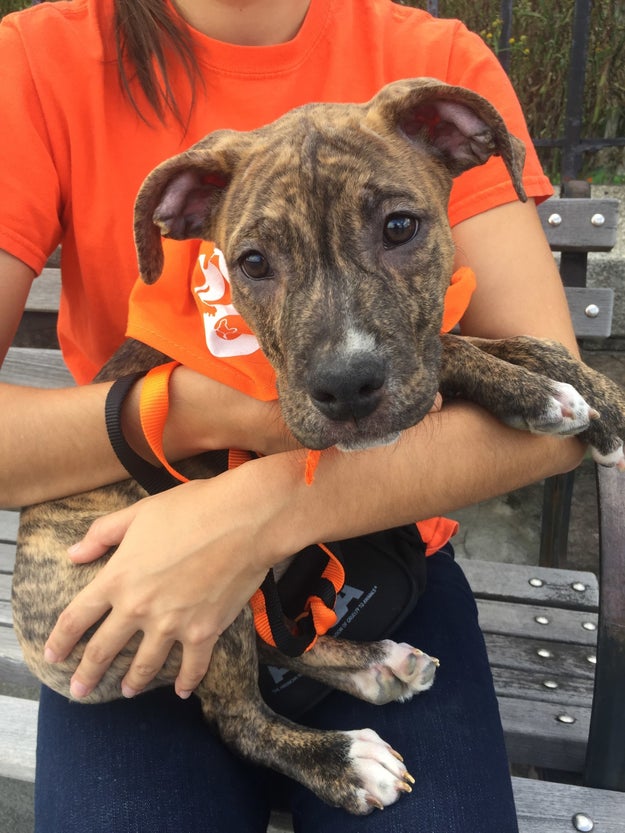 ASPCA / Elaina Wahl
So whether you have a baby St. Bernard…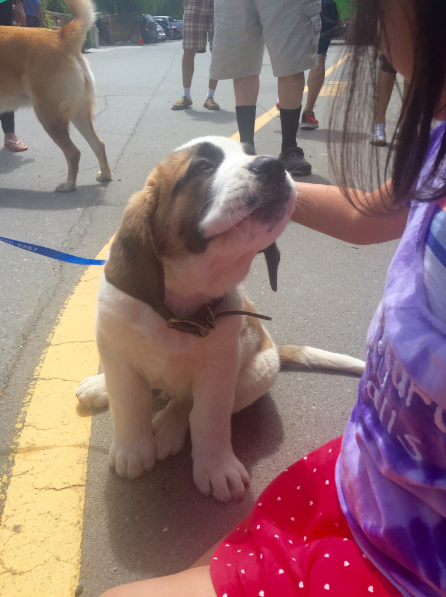 ---