So many books! (Spoilers for anyone who hasn't watched the full Netflix series.)
From the first few minutes of A Series of Unfortunate Events, the Netflix show is filled with books and literary references, like when Klaus recites this Proust quote.
Netflix
Look at how gorgeous the library is in the Baudelaire mansion.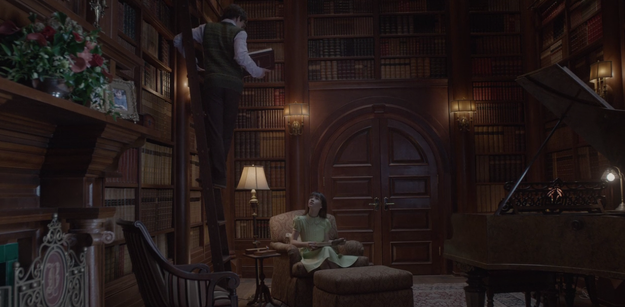 (Before it burned down 😦 )
Netflix
And of course, there's the beauty that is Justice's Strauss home library.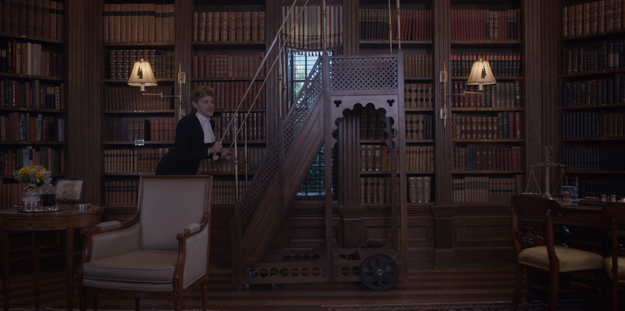 Netflix
How do all of these adults have huge, private libraries in their homes with lovely fireplaces to boot?!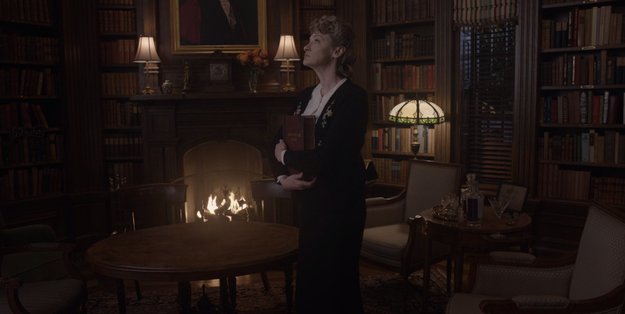 Netflix
---