The superior Ryan forever and for always.
Ryan Gosling eating: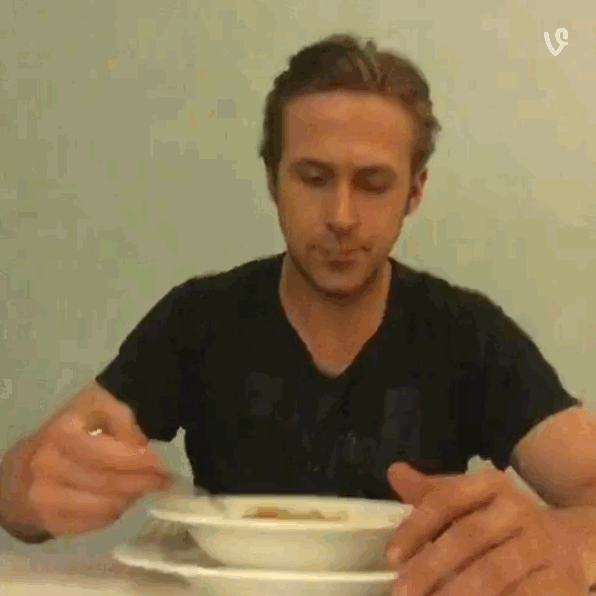 Excellent spoon-to-mouth form. Good milk-to-cereal ratio. Suddenly I am horny.
Ryan Reynolds eating: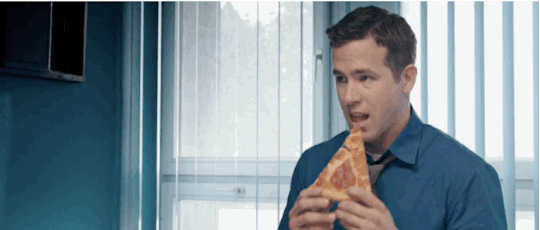 Poor pizza-eating technique. Awful cheese-to-sauce ratio. Pizza looks like shit. Suddenly I want salad.
A Ryan Gosling movie: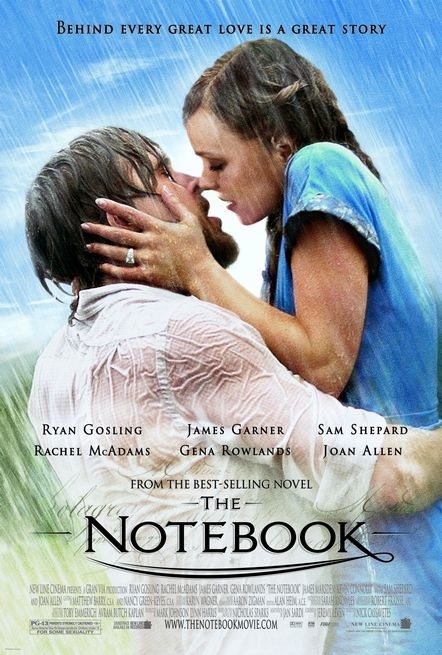 A classic.
New Line Cinema
A Ryan Reynolds movie: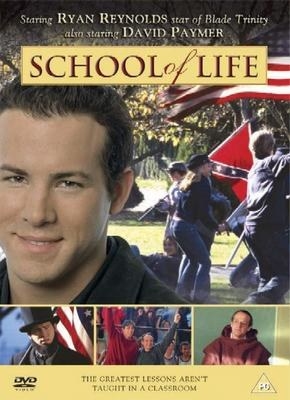 He looks like he just sharted and there's a Confederate flag? What is this even? Problematic!
American World Pictures
---