Just in time for the holidays.

Zoë Burnett / BuzzFeed
Salted Caramel Pecan Pie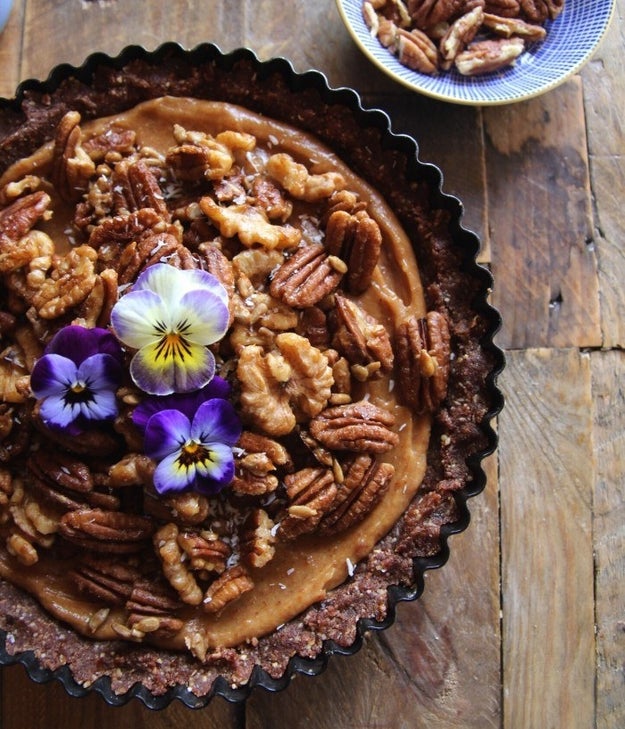 A classic, with a caramel twist. Recipe here.
Sweet Potato Pie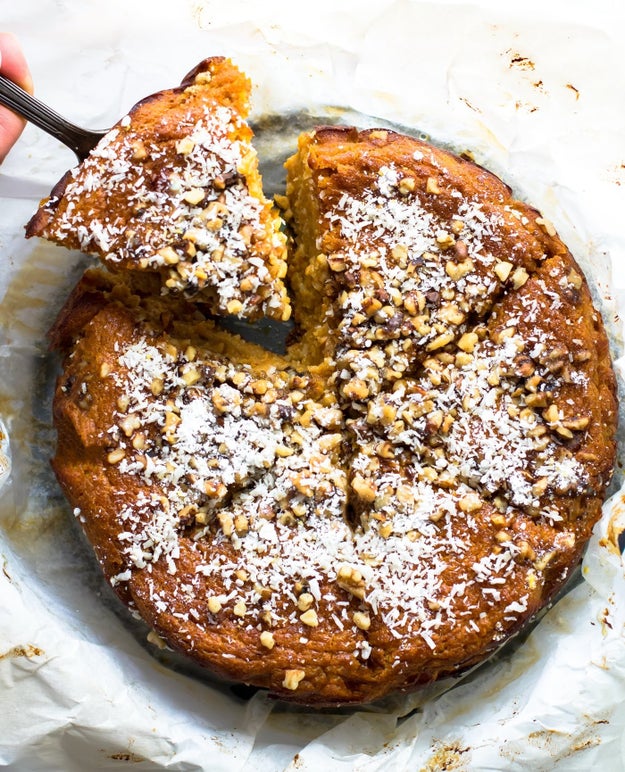 A topping of pecans and coconut flakes gives this pie a crunchy bite. Recipe here.
Chocolate-Covered Pumpkin Cheesecake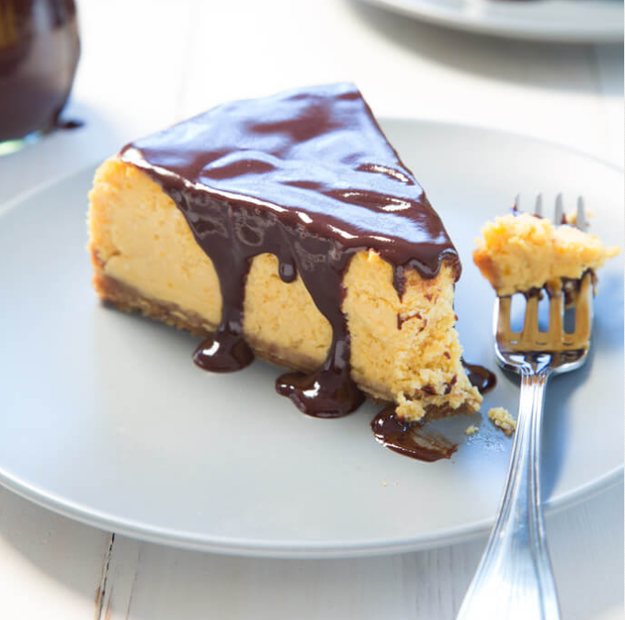 Even if you're not a fan of pumpkin spice lattes, you'll want seconds of this pumpkin puree-based cheesecake. Recipe here.
---