RUDE.
By now you've heard of the amazing show Stranger Things, or as some people may know it, The Tragedy of Barb.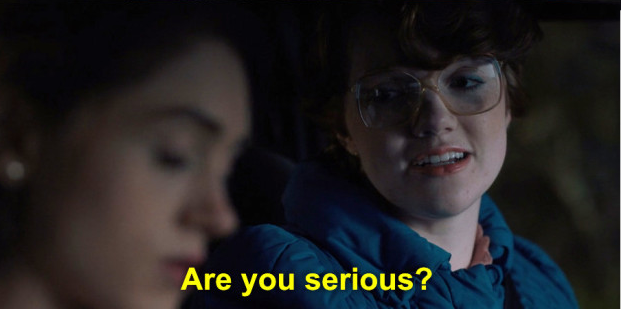 Netflix
She was a queen and we didn't deserve her.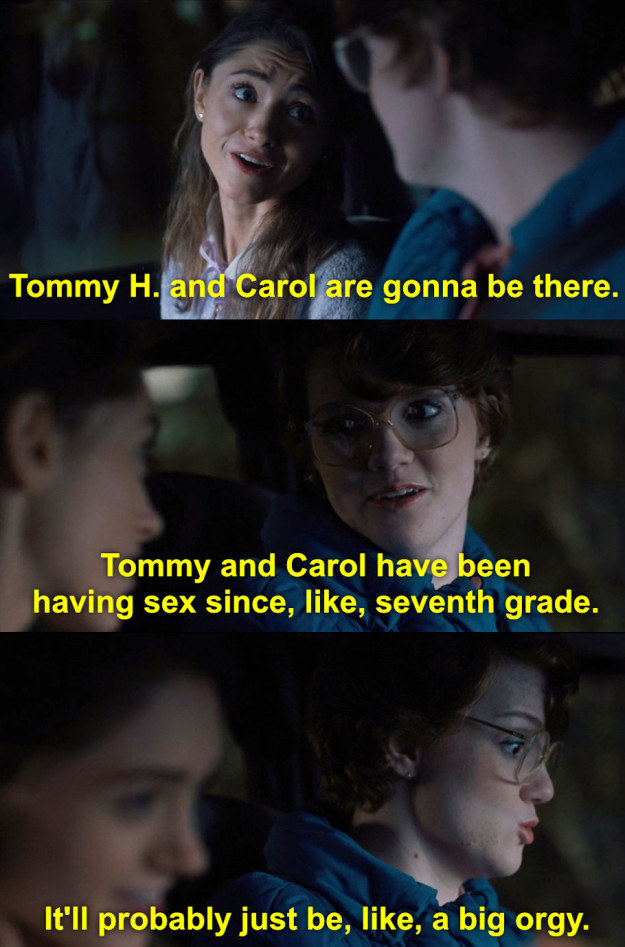 Netflix
But now we REALLY don't deserve her, because there's a recipe BASED ON HER DECAYING DEAD BODY.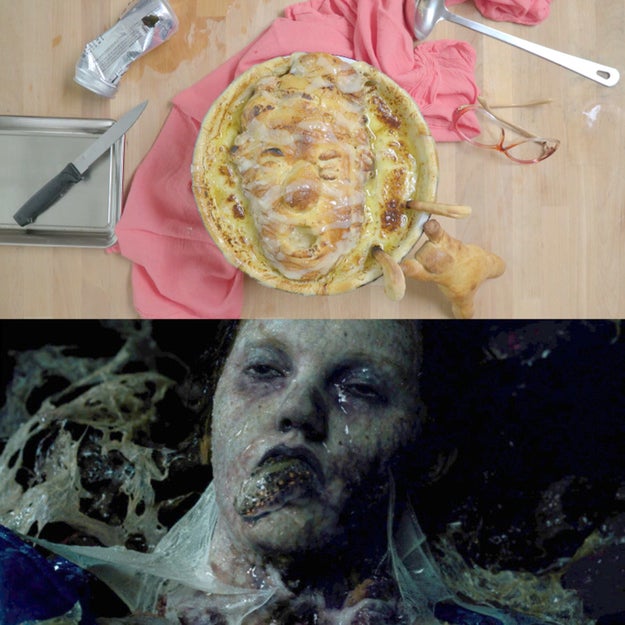 Netflix
Netflix has killed Barb all over again by giving us the recipe for French Onion Barb.
---