Tiny steps to adulthood you can take right now.
Find a calendar and to-do list system that works for you and actually use it.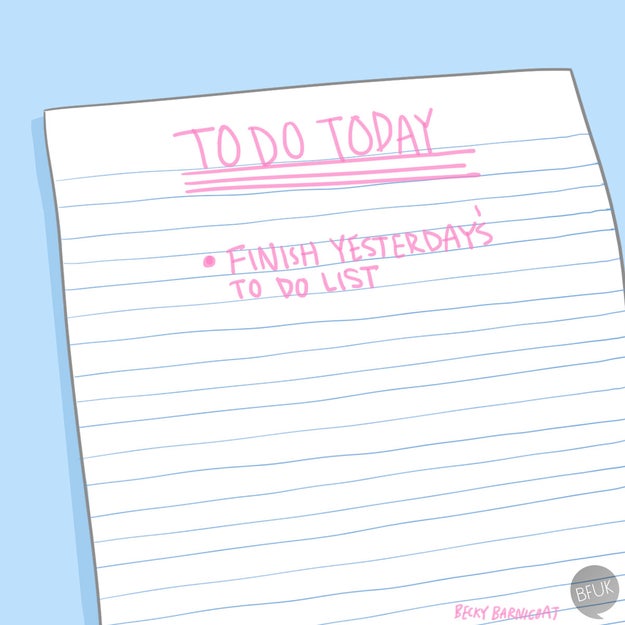 Maybe it's a single app. Maybe it's a combination of apps (like Google calendar + Wunderlist). Maybe it's an app + an IRL solution. (I use Google calendars and my bullet journal to stay on track.)
Whatever system you choose, just make sure it'll be available pretty much everywhere, and will make it possible to see both work and home-related items without too much trouble. Using the Reminders app on your iPhone is fine, but where are you putting your work to-dos when you're using a PC at work? If you never carry a purse or bag, does using a bulky physical planner most sense? No system is perfect, but checking your calendar or seeing what's on your to-do list should probably never take more than 24 hours.
Becky Barnicoat / BuzzFeed
Check your bank account.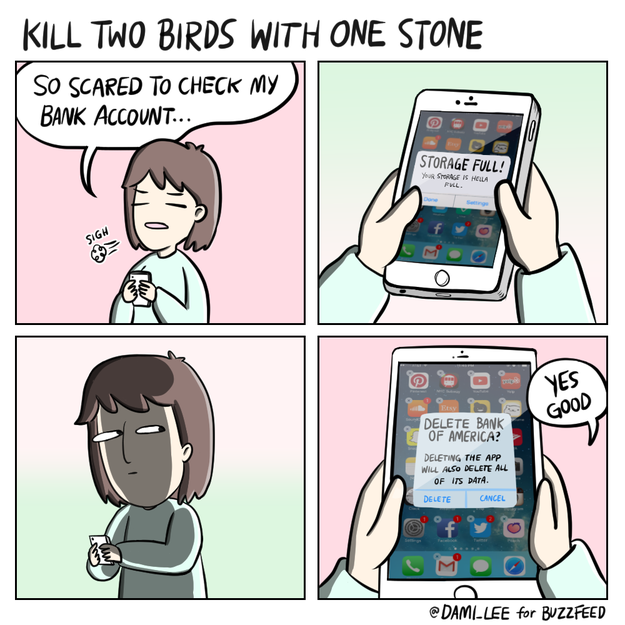 Check it every day. Even if you can only do it with one eye open at first. It's fine. Honestly, the more often you check it, the less terrifying it becomes.
Dami Lee / BuzzFeed
Learn all of your logins and passwords.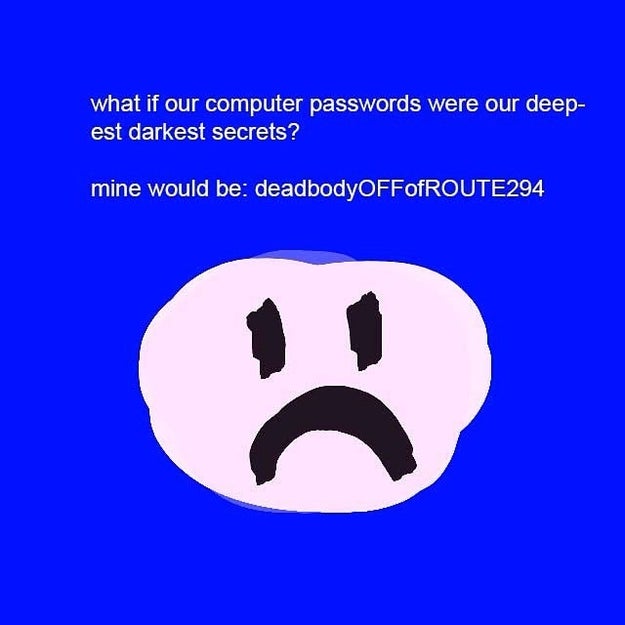 Managing every password you've created over the past five years to satisfy 30 different websites' rules and remembering all the different logins (is it an email address or is it a username?!) is so stressful, and can be a huge barrier to doing important tasks like paying your bills or tracking down your W-2s. So take an hour to update all your passwords and use a free site like Dashlane or LastPass to ensure you stop forgetting them once and for all. (Get more A+ password tips here.)
Lizz Hickey / BuzzFeed
Create a separate email account for bills/home admin.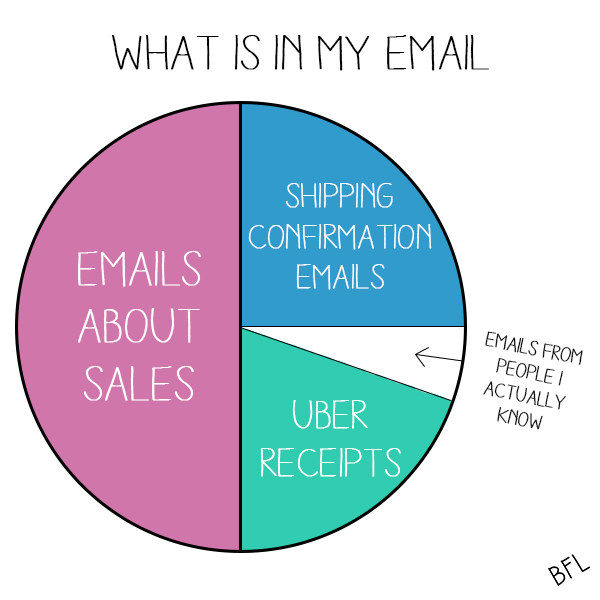 One way to help with #3 is to set up a separate gmail account that's just for home admin-related accounts. That way, important items don't get lost in the glut of 20% off coupons and bachelorette party planning emails, and you won't waste time trying to remember if you log into an important website with your gmail or your college dot edu email. Once you set up the new email, take 60 seconds to check the new email every day so you don't miss anything important.
BTW, I strongly recommend doing this if you're moving in with your significant other for the first time! Having a separate shared email address and a separate set of go-to passwords for your shared accounts means that if one of you needs to know, say, the account number for your home internet, they aren't waiting on the other to find the login, try a bunch of passwords before inevitably being locked out of the site, etc.
Mackenzie Kruvant / BuzzFeed
---