Like when her resolution was to get more attention by any means necessary.
When she went on a juice cleanse and tried to be as enthusiastic as possible.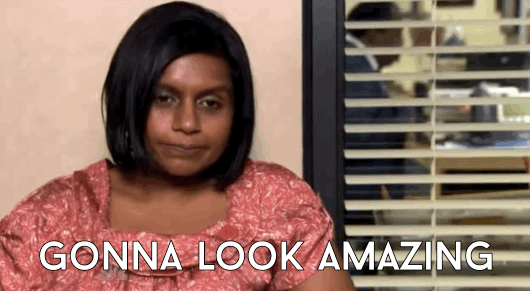 NBC
When this was her New Year's resolution.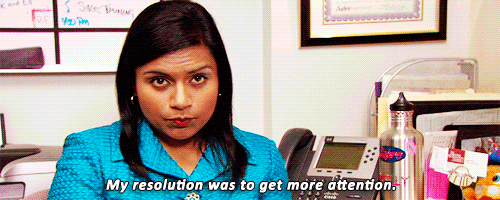 NBC
When she had no weaknesses.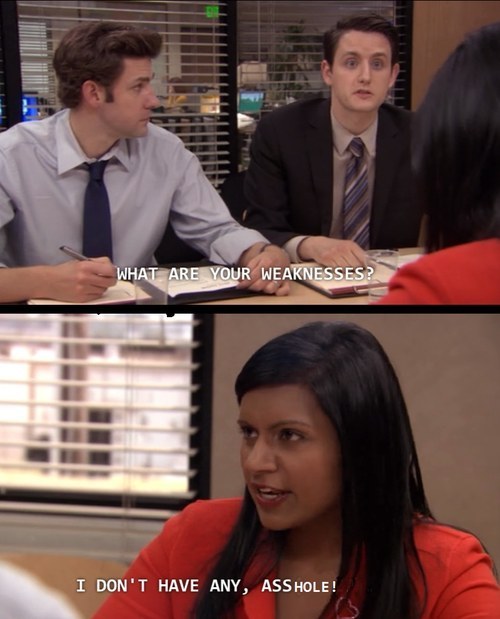 NBC
And when she admitted one of her MANY strengths.
NBC
---