Ashton got you good, Drake.
Last night on The Late Late Show, Ashton Kutcher told James Corden that one of his favorite Punk'd episodes was Drake's.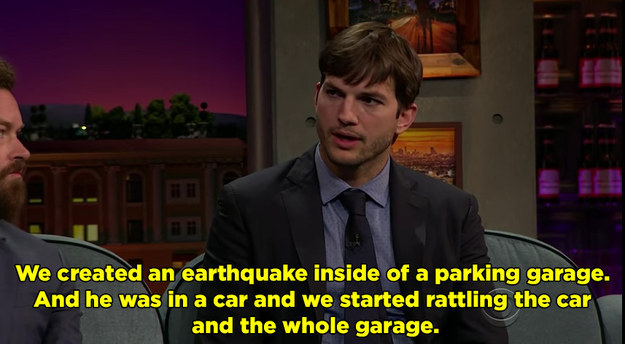 CBS / youtube.com
Ah, Punk'd. Who could forget a young Ashton Kutcher in a trucker hat, playing ridiculous pranks on celebrities?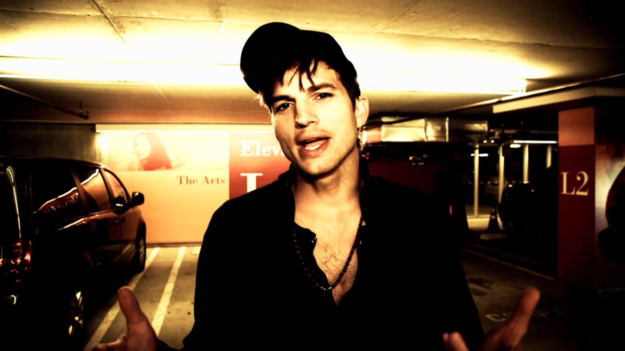 MTV
Ashton revealed that a portion of Drake's episode was cut. Apparently, Drake got into the fetal position during the "earthquake."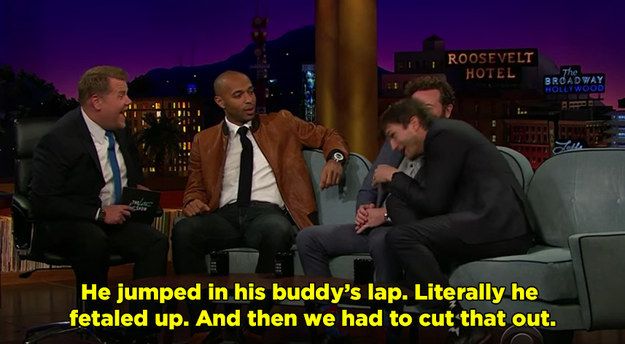 CBS / youtube.com
Which, after watching the episode, you can't really blame him. Drake thought he was experiencing an earthquake, after all.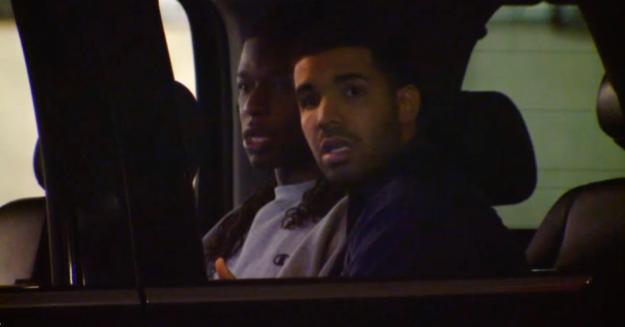 MTV
---